It's Time Again for the Annual Newcomers' Picnic
Salt Creek Recreational Park
Tuesday, August 1, 2017
11:30 A.M. to 3:00 P.M.—–Lunch to be served at NOON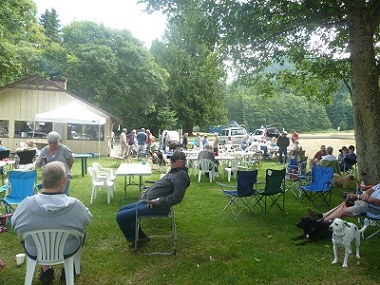 We'll provide your entrée and all tableware…
You bring a potluck dish to share.
We'll provide bottled water; you bring other beverage
(No Alcohol is allowed at this location)
Dress in layers, bring a chair!!!
$5 to members; $10 per guest
Hosted by:
Lynn & Vic Bender, Judy & Frank Pickering
Directions to Salt Creek Recreation Area: Go West on Highway 101 to Highway 112. Proceed even further West on Highway 112 to Camp Hayden Road. Turn right and follow to the Picnic Area. There is RV and Tent camping facilities on site. We will be at the covered picnic area.
We will be playing Newcomer Trivia Bingo again this year. It is a great icebreaker and a chance to meet your fellow members. Be thinking about a fun fact about yourself to put on the Bingo card if you want to play. Email to Heidi Hansen with your reservation.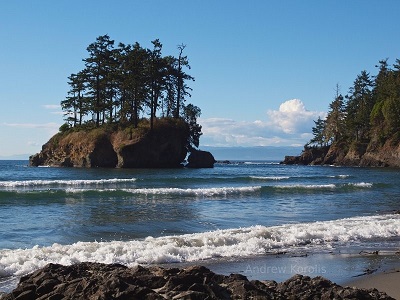 Salt Creek Recreation Area County Park has national park aesthetics, with County Park amenities. The 196-acre Park includes upland forests, rocky bluffs, rocky tide pools, sand beach, Salt Creek access, campsites, and panoramic views of the Strait of Juan de Fuca, Crescent Bay, and Vancouver Island, British Columbia. Salt Creek is a regional park that draws visitors from all areas of the northwest and is another one of Clallam County's premier parks. Many colleges and schools from all over the United States visit the Park to study and observe the marine life. Website registration is now closed. If you are interested in attending the picnic, contact Heidi Hansen